CITY COUNCIL CALENDAR
— Message from the Mayor —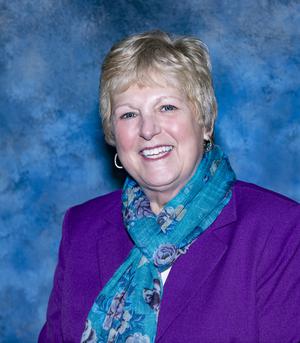 Welcome to the City of Algonac!
On behalf of the Algonac City Council and the City of Algonac employees, I welcome you to the City of Algonac.
Algonac is a livable, walk-able community that exists in harmony with its natural resources, protects its beautiful waterfront, provides a good climate for entrepreneurial opportunity, and offers affordable housing options and strong, connected neighborhoods. We are very proud of our city. We take great pride in our boat building heritage and our reputation as 'the hospitality port.' We appreciate our present and look forward to the continued growth for the future.
We're glad you're here and we hope you enjoy our community.
Terry L. Stoneburner